Travel Directions & Area Attractions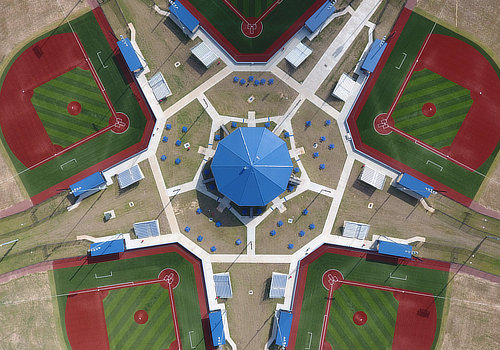 Located about 15 minutes away, the Sterlington Sports Complex is a state-of-the-art sports and event facility featuring 5 regulation-sized baseball fields, 5 regulation-sized softball fields and 2 tee ball fields, making it the premiere distination in the ArkLaMiss for tournaments, festivals and concert events. Come catch a game of Tee Ball, Little League, or collegiate league baseball & softball!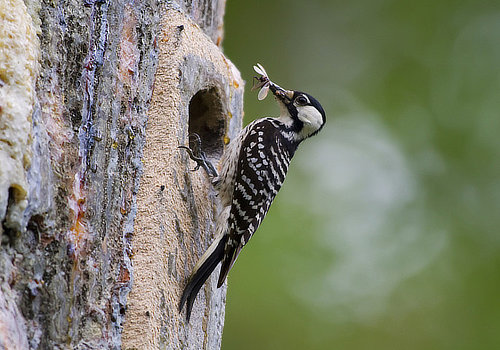 Named for a small community located at its southwest corner, Felsenthal contains an abundance of water resources dominated by the Ouachita and Saline Rivers and the Felsenthal Pool. This low lying area is dissected by an intricate system of rivers, creeks, sloughs, buttonbush swamps and lakes throughout a vast bottomland hardwood forest that gradually rises to an upland forest community. Historically, periodic flooding of the "bottoms" during winter and spring provided excellent wintering waterfowl habitat. These wetlands, in combination with the pine and upland hardwood forest on the higher ridges, support a wide diversity of native plants and animals.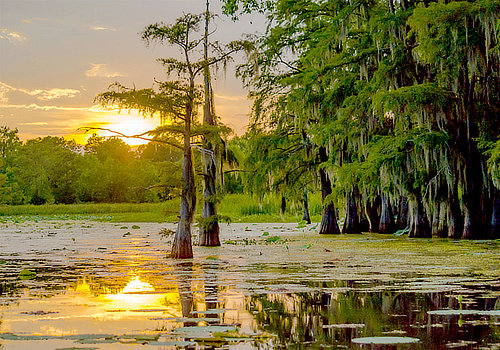 Black Bayou Lake is a 5300 acre refuge providing habitat for waterfowl, endangered wildlife, neo-tropical migrants, and resident wildlife. Located within the city limits of Monroe, the refuge provides easily accessible opportunities for local residents to spend time in nature as well as options for fishing and hunting. A variety of habitats are represented at the refuge. Bottomland hardwood forests provide habitat for a variety of species including prothonotary warblers. A cypress swamp showcases the stereotypical Louisiana of swamps and bald cypress that shelter a variety of species from broad-banded water snakes to a multitude of frogs. The 1600 acre lake provides a variety of recreational opportunities including fishing and canoeing.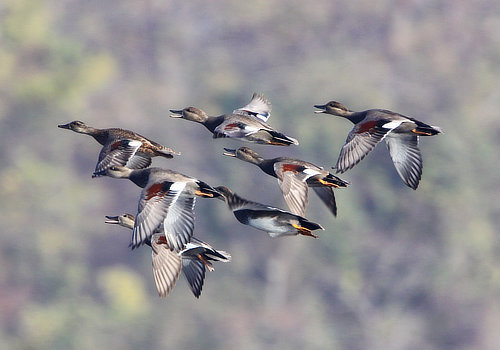 D'Arbonne NWR, located north of West Monroe, Louisiana, lies on the western edge of the Mississippi Alluvial Valley. It was established in 1975 to protect bottomland hardwood forest and provide wintering habitat for migratory waterfowl. Additionally, the refuge provides habitat for alligators, bald eagles, the little known Rafinesque's big-eared bat, and the endangered red-cockaded woodpecker. The refuge is bisected by 13 miles of Bayou D'Arbonne, a stream in the Louisiana Natural and Scenic Rivers System, and is crisscrossed by numerous creeks, sloughs and oxbow lakes. Cypress swamps, bottomland hardwood and upland forests complete the landscape that is habitat for a diverse group of plants and animals.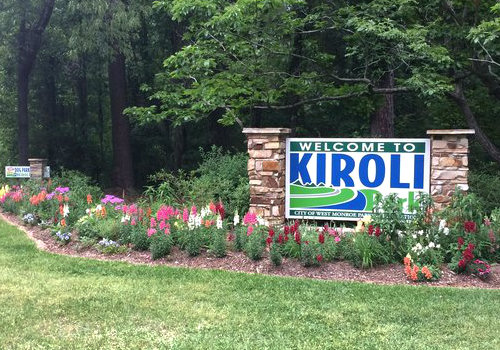 Kiroli Park offers 150 acres of nature's beauty. Within park you can enjoy several playgrounds, a unique conservatory, a dog park, tennis courts, numerous gardens, picnic areas, fishing ponds and hiking trails. Most of park is wooded and accessible through paved streets and trails that hold surprises like a suspension bridge, covered bridge, observation tower, and elevated walkways. Situated in the gentle rolling hills adjacent to Til's Trail in Kiroli Park, the Raising Cane's Dog Park features many conveniences for both you and your canine companion's pleasure.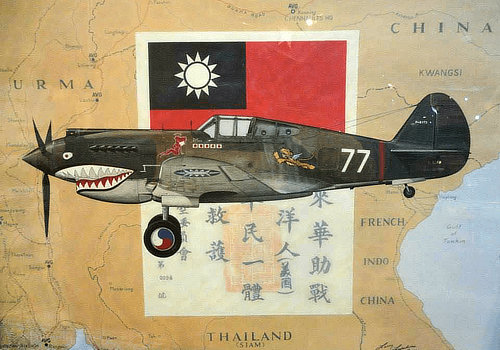 The Chennault Aviation & Military Museum honors veterans and soldiers from WWI through Iraqi Freedom. Through expansive collections of artifacts and compelling stories of the men and women who have served our country, the visitor receives a captivating insight into why we honor our history and our heroes.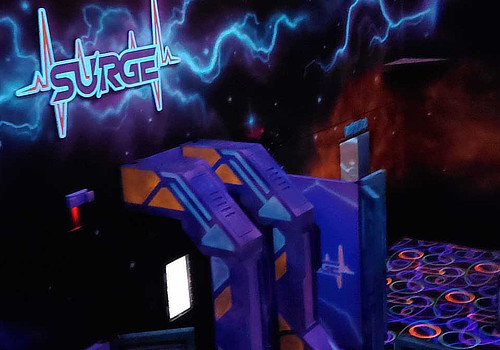 West Monroe's favorite family entertainment center by Drew Brees includes bowling, golf simulators, karaoke rooms, arcade games, extreme activities, a full kid friendly restaurant, and so much more. We make you feel welcome in our smoke-free environment with comfortable seats, delicious food, and great music. The choice is yours and there's plenty to do at West Monroe's most exciting family entertainment center and kid friendly restaurant.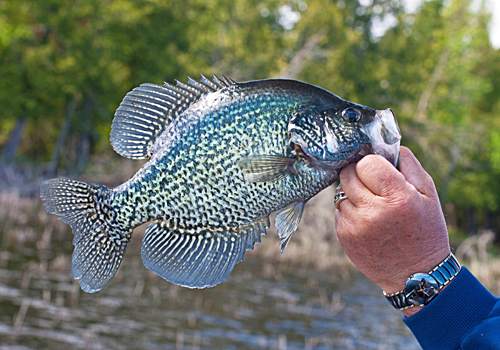 Fishing piers and boat docks attract visitors to Lake D'Arbonne, one of the top 5 crappie lakes in the United States and the marvelous 15,250-acre centerpiece of Lake D'Arbonne State Park. Record freshwater catches of not only crappie, but bass, catfish and bream make Lake D'Arbonne a fishing haven. The boat launch at the park opens up all of these opportunities to outdoorsmen. Tree stands in the lake captivate photographers, as do the towering pines on land and the rich diversity of wildlife and birds that make the park their home.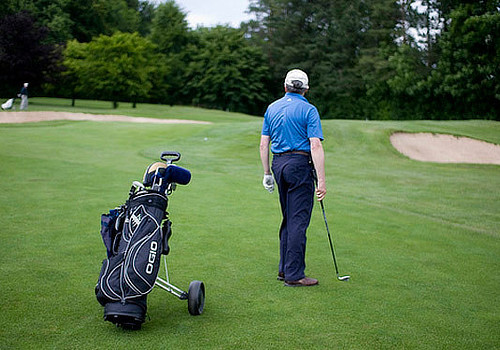 With play open to the public, Frenchman's Bend is one of northeast Louisiana's premiere golf & health clubs, featuring a professional 18-hole golf course, restaurant, full-service bar & grill, health and fitness center, and pool/spa, set in the heart of the region's most beautiful wooded areas.